Paw Perfect by Bell & Howell As Seen On TV
We love our pets but keeping their nails trim and clean is expensive and to do it at home is never fun. Introducing Paw Perfect by Bell & Howell, the fast, easy, and safe way to trim your pet's nails at home. Unlike regular clippers with Paw Perfect you don't have to worry about pinching and cutting into sensitive nerves. Paw Perfect's rotary filing action gives you the nails they want just like the pros. And with 3 safety guides to prevent over-grinding to ensure a safe trim. Paw Perfect (TryPawPerfect.ca) comes with a rubberized grip and built in light, for easy control and for mistake proof grooming.
Never go to the groomers again!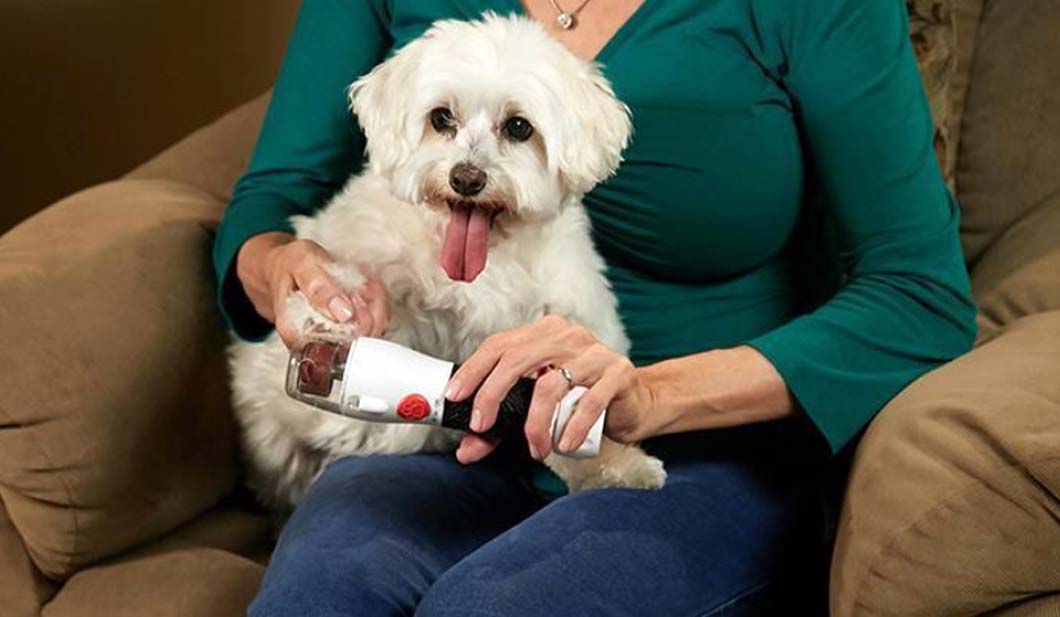 Feature & Benefits
Rotary filing is much safer
3 safety guide sizes
Rubberized grip
Built in light
Gentle on nails
Gently File Just like the Pros
Simple and Pain Free Solution
Trim Nails Perfectly
No More Expensive Pet Grooming
What You Get
Paw Perfect
Free Shipping
60 Day Money Back Guarantee
BONUS: Just pay a separate $6.95 for a 2nd Paw Perfect
Price
Now only $19.99. Just pay a separate $6.95 for a 2nd Paw Perfect.
This offer is not available in stores. Call 1.800.796.4025 to order.
Order Now