Omega Cold Press 365 Juicer
Omega Cold Press 365 Juicer (ColdPress365.com)
Juicing just got easier and more affordable than ever with the new Omega Cold Press 365 Juicer.
Easy to use, easy to clean, quiet and compact design.
Save 25%
4 payments of $49.95
Now ONLY 3 payments of $49.95 + free shipping
Why eat THIS when you can drink THIS.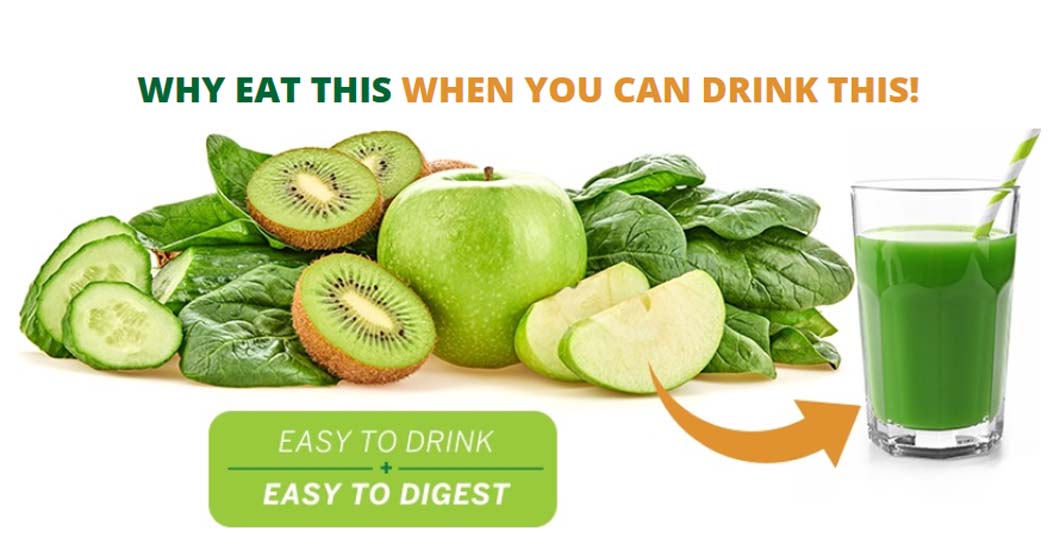 Just one juice a day can transform your health!
EASY TO CLEAN
Just a quick rinse or place in dishwasher
JUICE WITHOUT HEAT
Gently presses ingredients without heat
JUICE WITHOUT AERATION
Low speed operation minimizes contact with excess air for maximum nutrition
3 STAGE AUGER
Higher juice yield for more juice in your glass
EASY TO USE
Assemble and juice in seconds
SO QUIET
Less noise than high-speed juicers
PROFESSIONAL GRADE
Features the same dual stage compression technology found in professional grade cold press juicers
COMPACT SIZE
Takes up less space than most juicers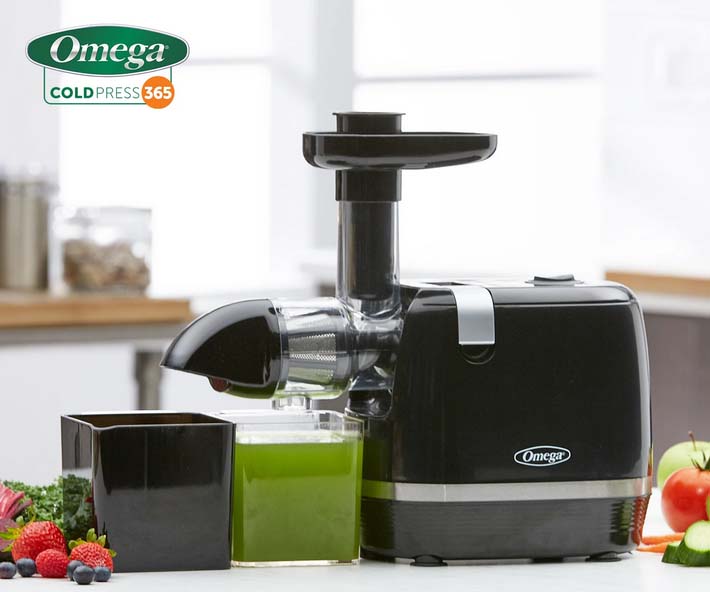 SPECIAL OFFER INCLUDES A FREE YONANAS FROZEN DESSERT MAKER (ColdPress365.com Cold Press 365)

Order now and try the Omega Cold Press 365 in your home for 30 days.
If you are not astonished by how easy and fast it is to enjoy revitalizing cold pressed juices, then send it back for a full refund of your purchase price. We'll even let you keep the Yonanas as our free gift to you, just for trying cold press.
So easy you'll want to juice 365 days a year.
Feeding your body the nutrients it craves can help reduce binging on high fat high sugar foods, helping you lose weight and stay healthy.
Why Cold Press 365?
Omega Cold Press 365
Makes Healthy Juice
Easy to Clean
Easy to Use
Quiet
Compact Size
Minimal Aeration
Juice Without Heat
Typical juicers
Makes Healthy Juice
Easy to Clean
Easy to Use
Quiet
Compact Size
Minimal Aeration
Juice Without Heat
Order Now